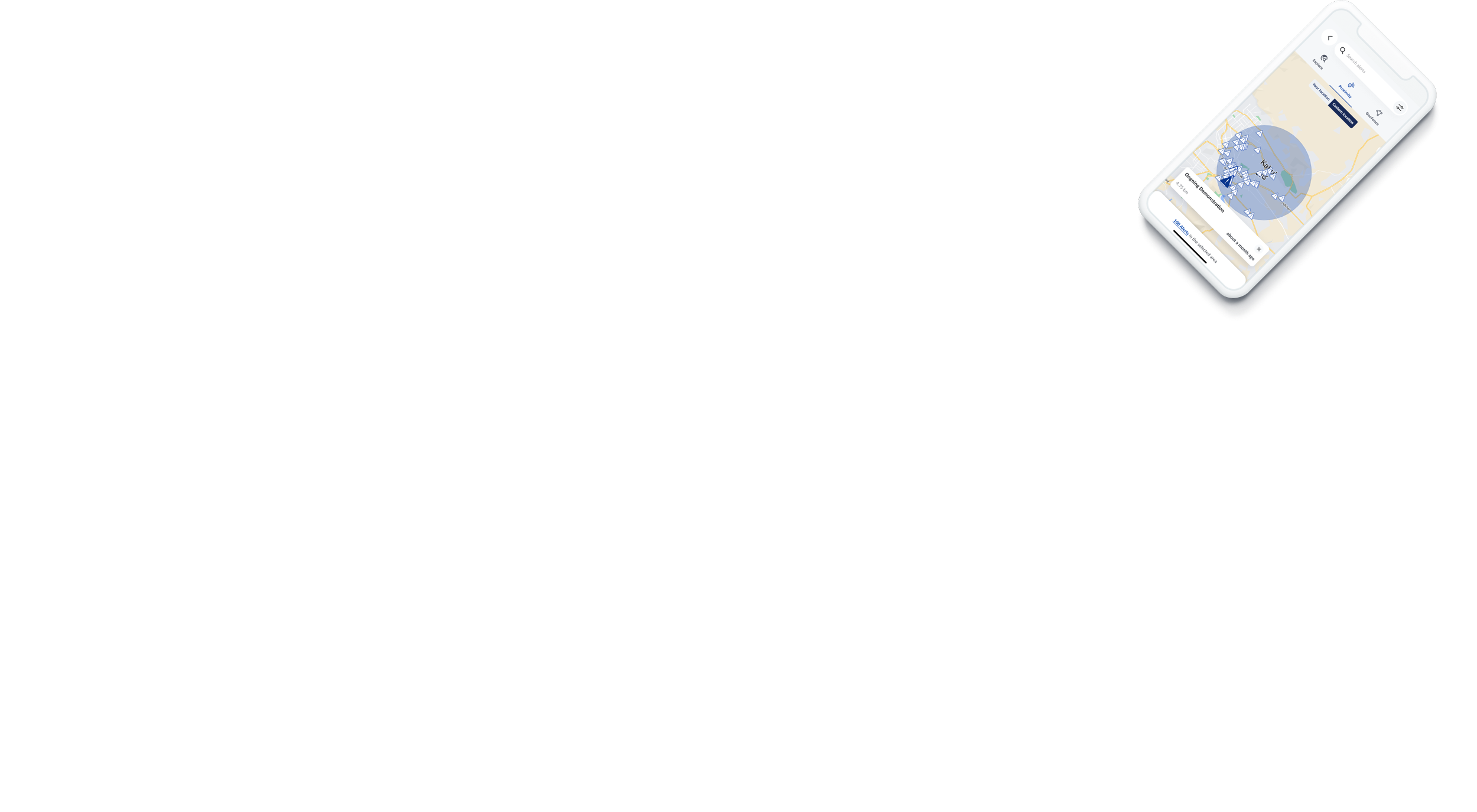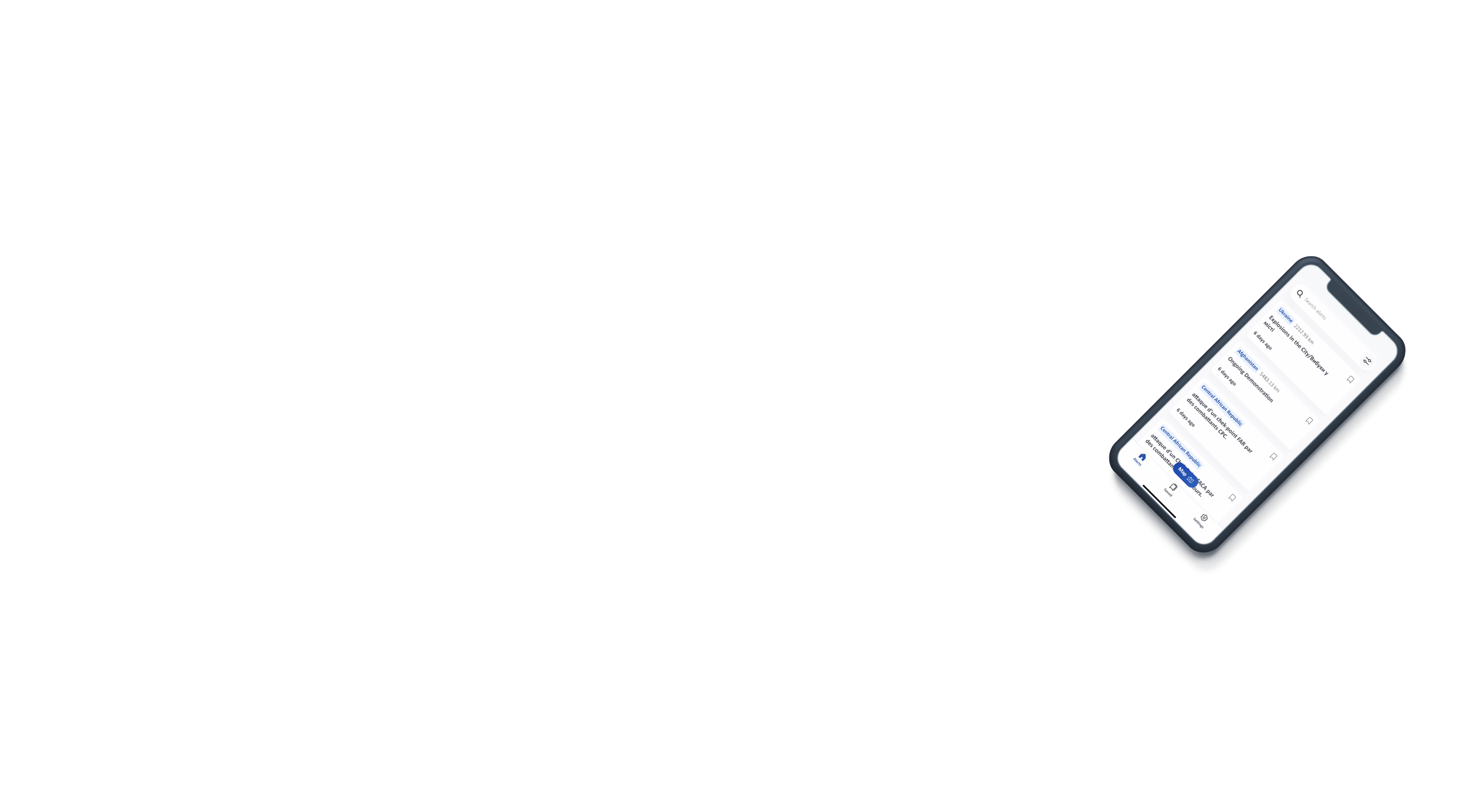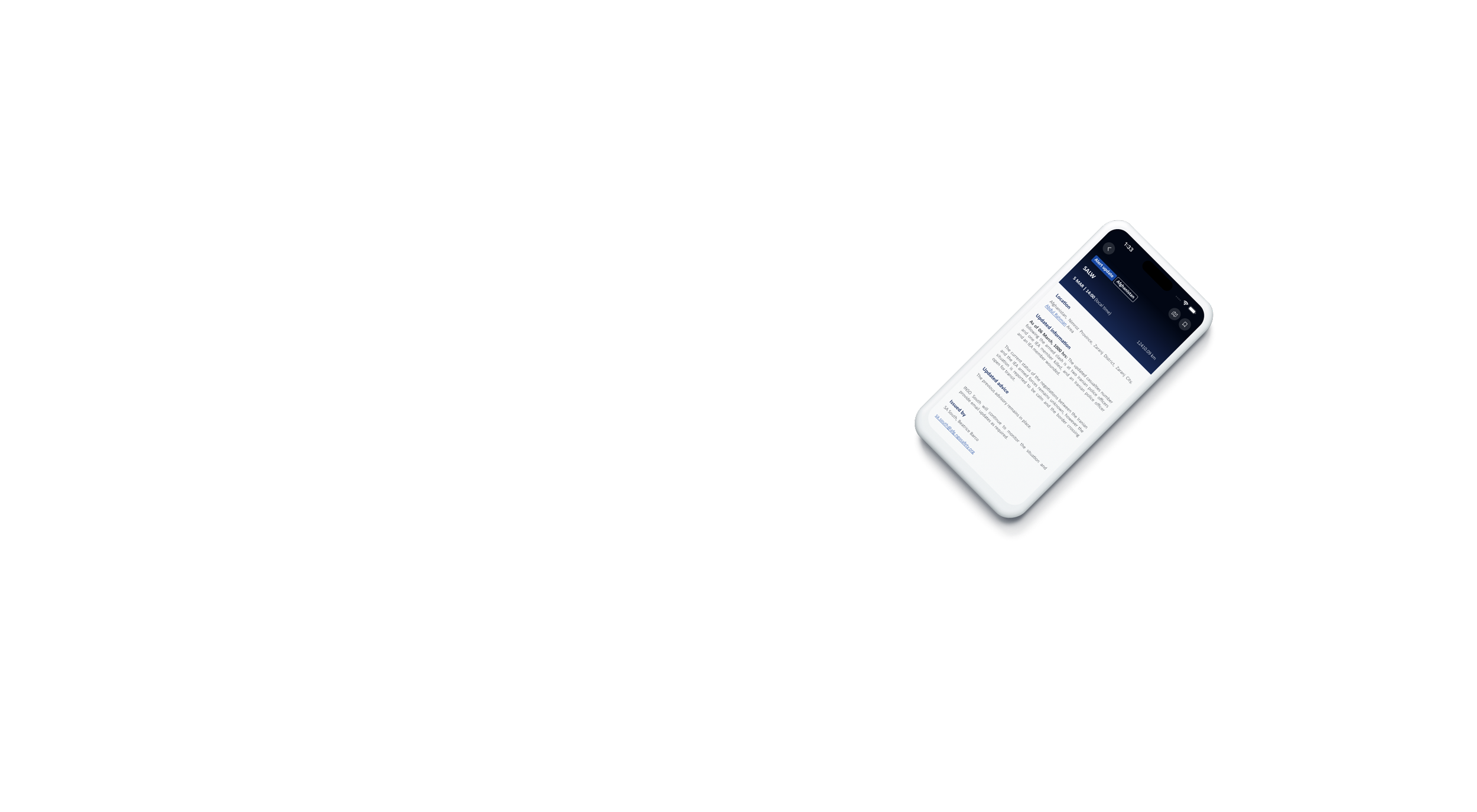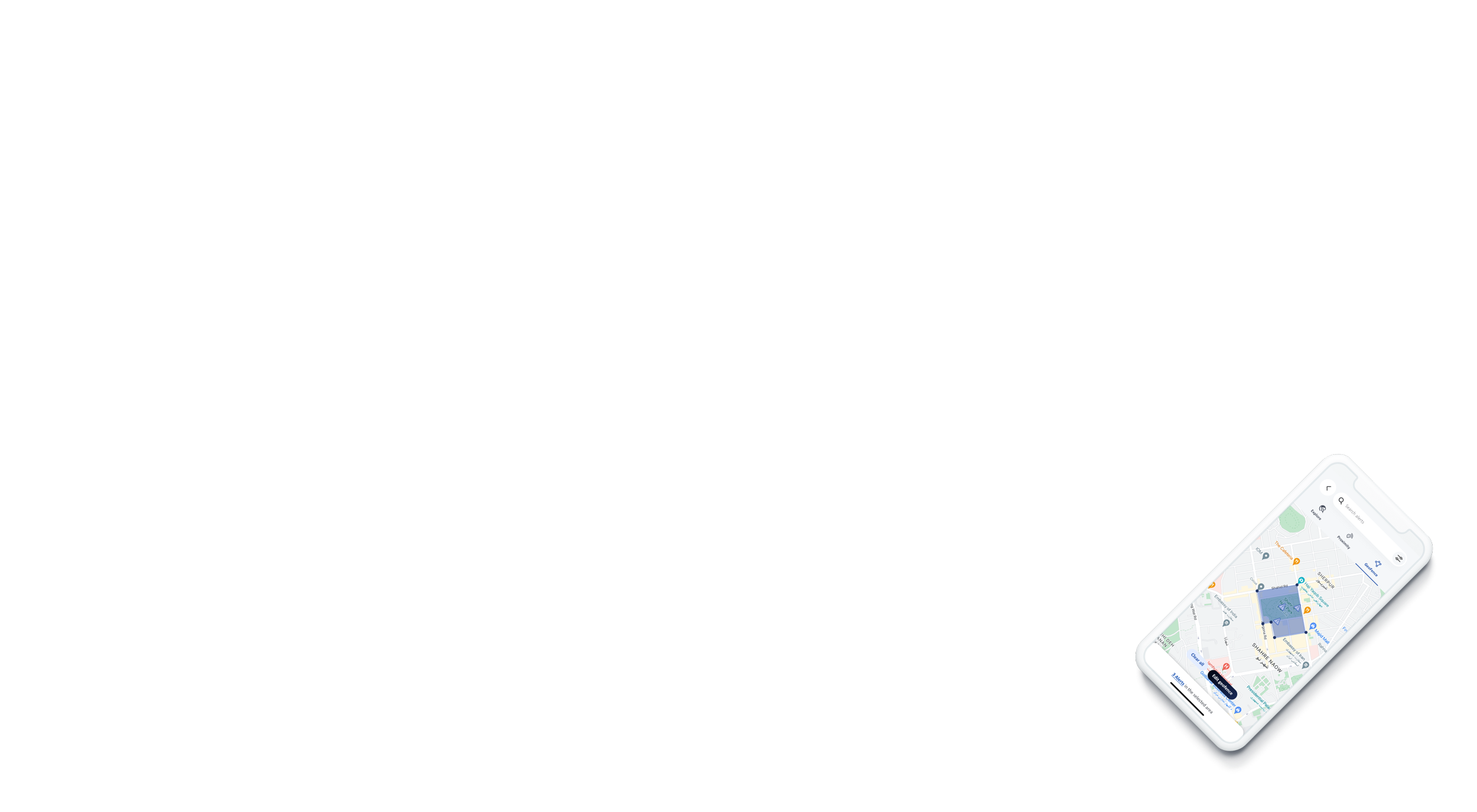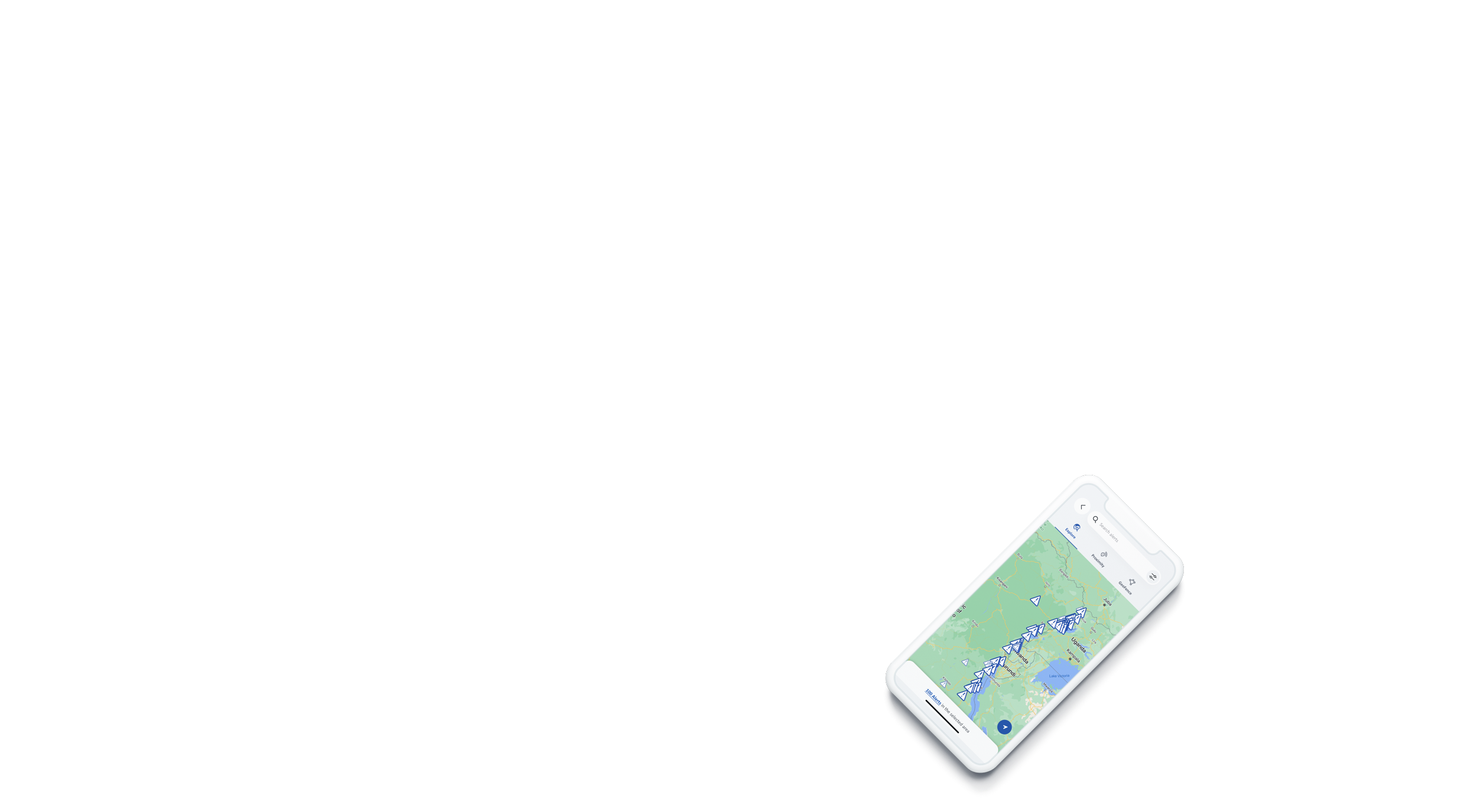 A new era of
location-based

incident reporting has arrived

This App is available for INSO registered partners. Check your eligibility

here

.
INSO quality reporting in a
faster

and

accessible

format

While you are familiar with our reliable reporting, the App allows you to receive and interact with it in new and exciting ways. Integrating real-time alerts direct from our network of field platforms, with the INSO App you will always be the first to know.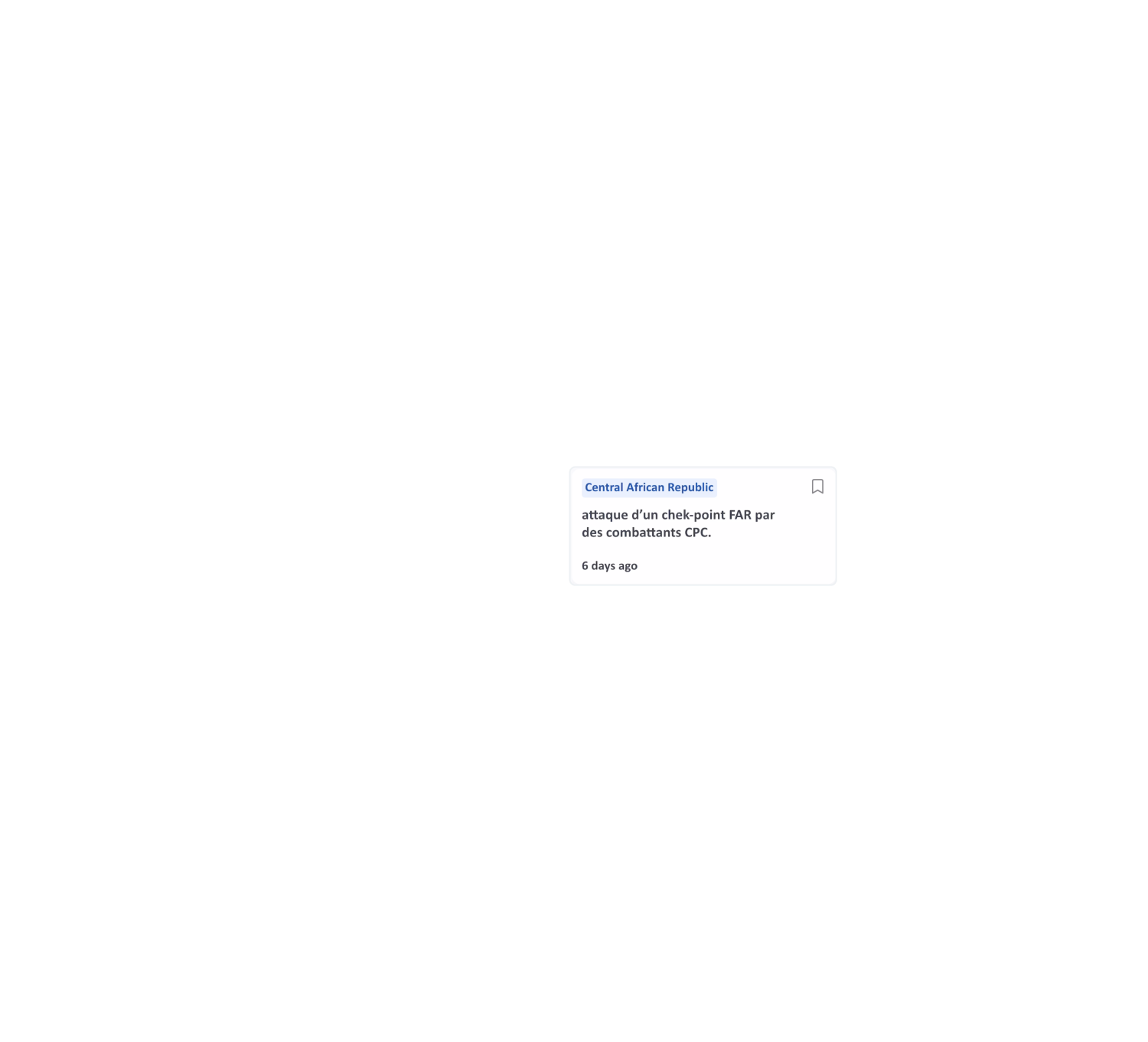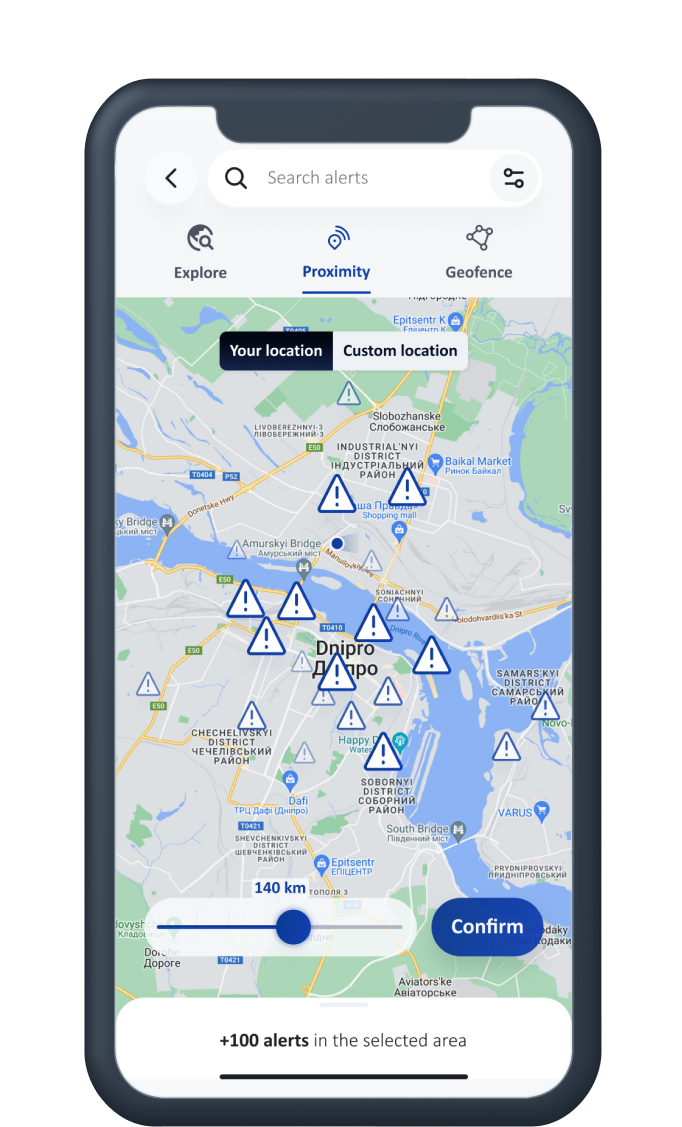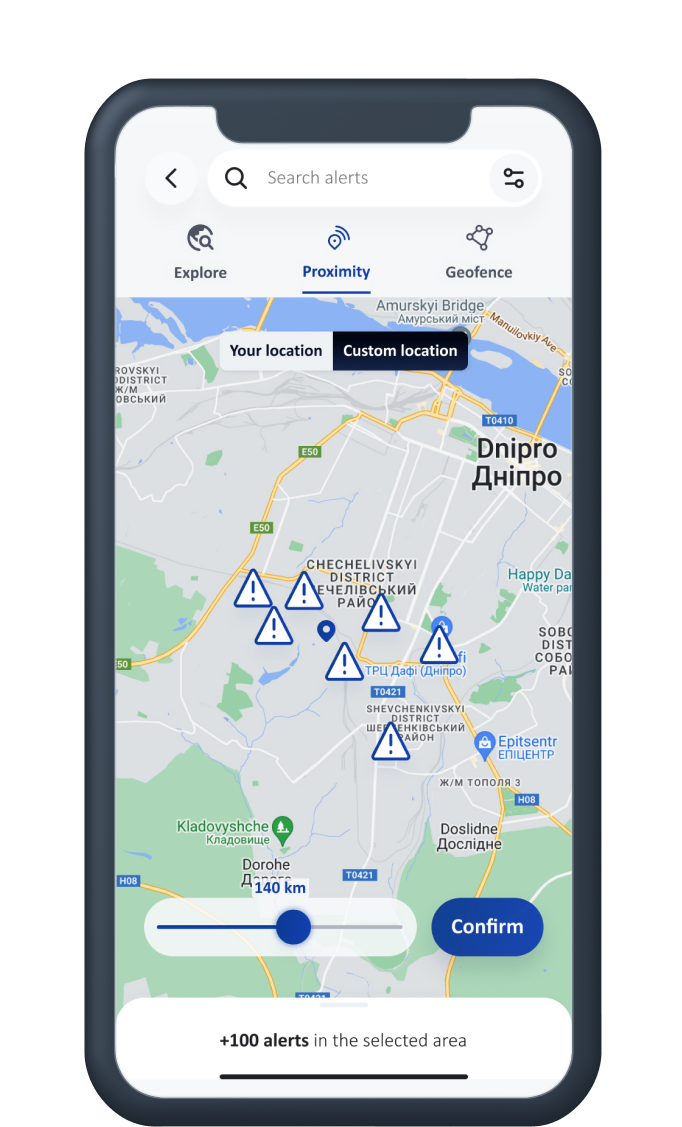 Stay safe while on
the move
Use Proximity Mode to stay aware of what's happening around you when you are on the move. Enable location tracking in your settings and set the radius from 1 to 100 km to avoid running into unexpected trouble.
Monitor incidents from anywhere with custom
geofences
The geofence function allows you to define a custom area on the map and track alerts within its boundaries. Got a team in the field today? Drop pins around their location and receive instant notification of incidents near them.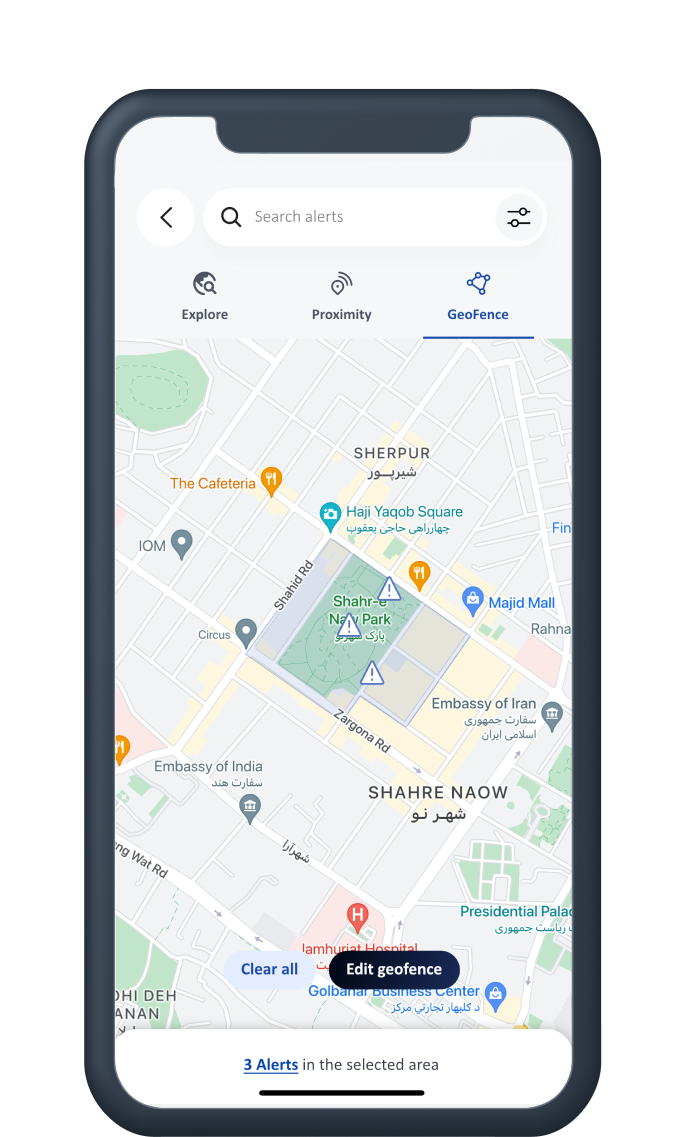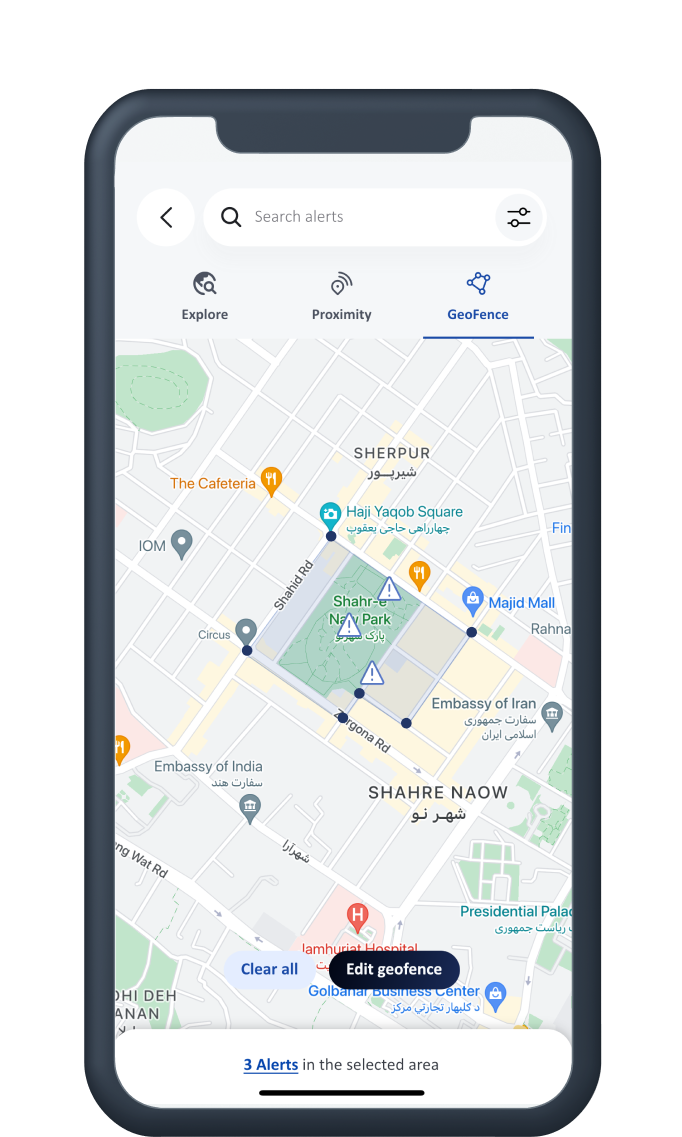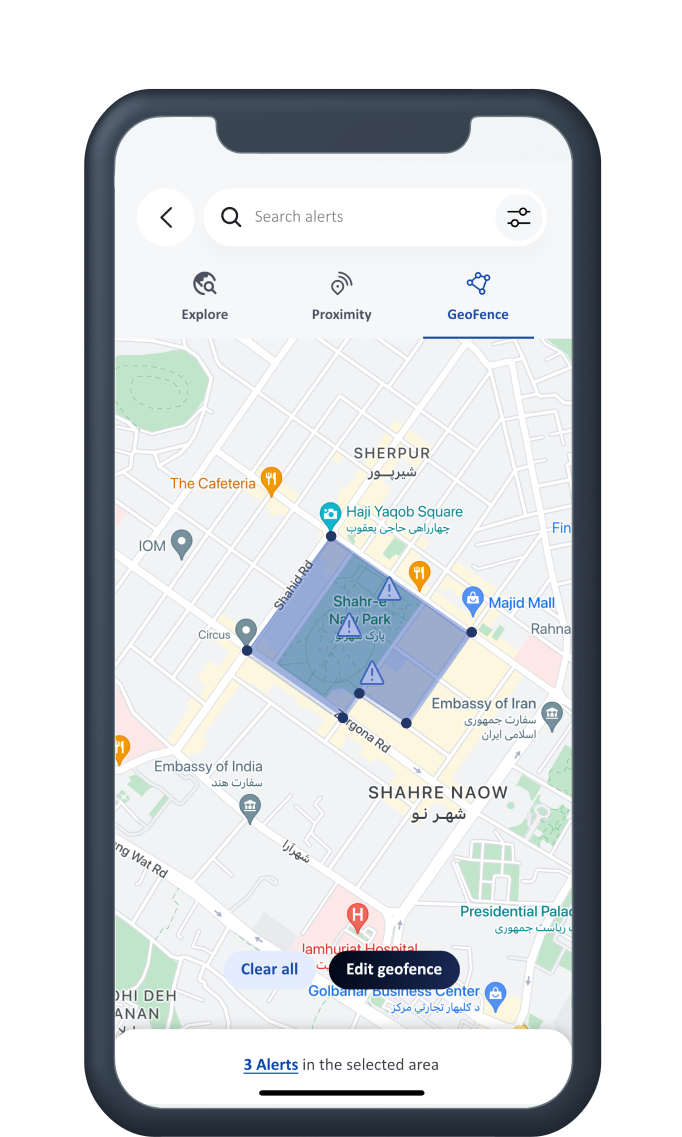 Improve your analysis with custom filtering by
date & region
Want historical data on all the incidents reported in a certain area last month? No problem. Use the incident filtering function to extract incidents by date and location.
Common questions
Who can use this App?

Any member of the

INSO Partner's Portal

has the ability to login to this app using their email and password. If you are currently receiving services and have yet to create a password with INSO, the app will send an email to allow you to create a new one. Please contact your local

INSO Country Office

if you require any assistance.

I cannot login, what to do next?

If you are a partner with INSO and are having trouble logging in, try resetting your password. If the issue persists, contact your

local INSO Country Office

.

I don't see any alerts in the feed list

Try clearing any filters you have applied. Also check that you have at least one INSO distribution list selected. There may also be no alerts found after you used the map feature; try clearing this location-based filter to load all alerts again.

When is best to use the proximity mode?

If you are in a situation where you would like to only see alerts which are nearby your current location, then the proximity mode in the map feature will allow you to set a radius around you to capture only these alerts.

What is a geofence and how can I use it?

This feature will allow you to define a polygon region on the map to see alerts which are only inside a specific area. For example, the neighborhood around your residence, or a particular road, or around a city. To define a geofence, you can drop points by touching the screen to set your region.
Our work is supported by our donors